Roofing and basement waterproofing are essential home maintenance tasks that help protect your home from water damage and costly repairs. Unfortunately, these tasks can be time-consuming and costly, which is why it's important to find a reliable and experienced basement waterproofing contractor NYC to handle the job. In this blog, we'll discuss the importance of roofing and basement waterproofing and how to find quick and reliable services for these tasks.
Roofing Waterproofing
First, let's talk about the importance of roofing. Your roof is the first line of defence against the elements, and it's essential to keep it in good condition to protect your home and prevent costly repairs. A damaged or poorly maintained roof can lead to leaks, water damage, and even mold growth, which can be costly to repair and potentially harmful to your health. Regular roof inspections and repairs can help prevent these issues and extend the life of your roof.
Basement Waterproofing
A wet or damp basement can lead to a range of problems, including mold growth, structural damage, and even health issues. Waterproofing your basement can help prevent these problems and keep your home safe and dry. There are a few different methods for waterproofing a basement, including exterior waterproofing, interior waterproofing, and a combination of both. It's important to choose the right method for your home and to work with a skilled and experienced contractor to ensure the job is done correctly.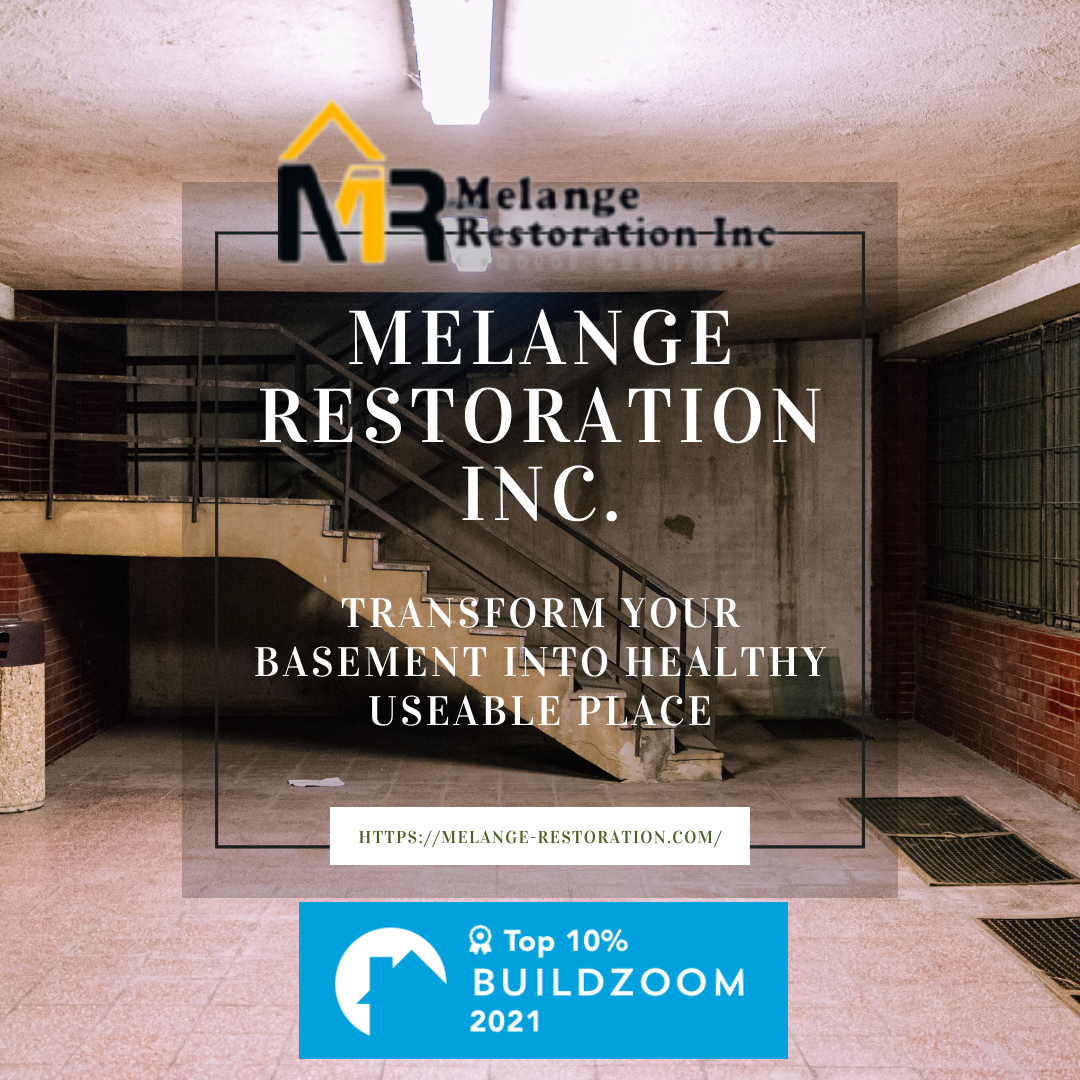 So, how do you find quick and reliable services for roofing and basement waterproofing? Here are a few tips:
Research local contractors:
Start by doing some research online to find local contractors who specialize in roofing and basement waterproofing. Look for reviews and ratings from previous customers, as well as any certifications or accreditations the company may have.
Request estimates:
Once you've identified a few potential contractors, request estimates for the work you need to be done. Be sure to ask about the scope of the work. Bout the materials that will be used, and the timeline for completion. This will help you get a sense of the cost. It ensures that you're working with a company that is transparent about their pricing.
Consider experience:
Experience is key when it comes to roofing and basement waterproofing. Look for contractors who have been in business for a while and have a proven track record of successful projects. This will give you peace of mind knowing that the job will be done correctly the first time.
Get references:
Ask the contractors you're considering for references from previous customers. This can give you an idea of the quality of their work and how satisfied other customers were with the services they received.
Choose a licensed and insured contractor: It's important to work with a contractor who is licensed and insured. This approach can protect you in case of any accidents or injuries that may occur during the project. By following these tips, you can find quick and reliable services for roofing and basement waterproofing. It protects your home from water damage. Don't forget to consider the cost of the services as well, any warranties or guarantees that may be offered. With the right roofing and basement waterproofing contractor NYC, you can have peace of mind knowing that your roof and basement are in good hands. Contact us at 212-595-0961 or info@melange-restoration.com and get the best quote for above-mentioned services.