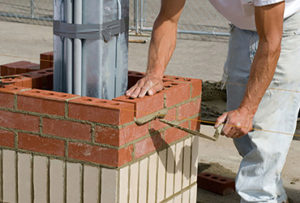 Masonry And Steel Services
Melange Restoration is full-time Masonry And Steel Services provider, who are highly-trained and professionally supervised.
Skylight and Stucco Services
Melange Restoration Inc. provides the contractors services for skylight installation stucco repair and insulation near me in NYC.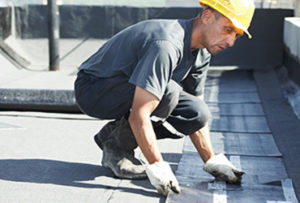 Waterproofing And Terraces
Melange Restoration  Company's dedicated exterior waterproofing team is a group of skilled professionals.
Melange Restoration Provide Lintel Service, Lintels are used to support carry a load over an opening in a wall which generally include door and windows.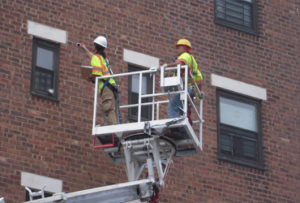 Melange Restoration can assist you with all steps to the Local Law 11 filing and repair process.
Melange Restoration is an expert in waterproofing,roofing,flooring,siding,Lintels,Local Law 11,concrete and all home construction and restoration services.
Melange Restoration is a fully licensed and insured restoration and construction company, and can assist you with a litany of waterproofing services.
We have a complete and up-to-date product range for external walls and Facades.We are here to help you from the initial phase to the final construction phase.
Our focus is about maintenance, repair, and restoration of residential, commercial and industrial properties by offering Life time Guarantee to our  customers .
We are specialised in all aspects of exterior and interior construction which  including roofing, waterproofing, concrete repair, and facade restoration. We are a Home / Business restoration company in business for last 14 years.
We are not using any Subcontractor we are fully licensed & insured, We do 100%  work ourselves with offering great support.