Plaza and  decks are subject to some of the most accelerated and vigorous deterioration and distress of any structural system.Upgrading certain exterior aspects of a building can impact the appearance and perception of the entire building.
Melange Restoration INC constantly strive to offer our clients a full range of decks and plaza services to help them upgrade and renew the exterior appearance of their properties.As the general contractor, we first create the highest level of trust and integrity with our clients.
General contracting, often referred to as a traditional delivery system, allows the owner to engage with the architect/engineer to prepare the design of the entire project. Upon design completion, the project scope is competitively bid to a construction firm for a fixed lump sum.
Our responsibilities when serving as the General Contractor include:
Providing all materials, labor, equipment and services.
Subcontracting with various trade and specialty contractors
Applying for or assisting in the application process for building permits
Monitoring schedule and cash flow
Maintaining accurate records
Ensuring a safe and secure project site
Perform Value Engineering
An important part of Melange Restoration Service is the value engineering planning process inform of workshop.  the value engineering workshop involves the project team who reviews the proposed project, performs a functional analysis of the facility, obtains the owner's definition of value, defines key criteria for the project, and offers alternative solutions for the project.
Inspection and Occupacy Permit
"Building Occupancy Permit" means permission or authorization issued in writing pursuant to The Winnipeg Building By-Law.
Project Scheduling and Management
In order to improve building production systems Melange Restoration use Project Scheduling and Management Systems, it is essential to realize innovations on building production technology (i.e., achievement of industrialization, conglomeration, automated production, etc.); and it is also necessary to construct a system that:  manages information related to a production,  aids in design, planning and management in an integrated manner. The purpose of such a system is to enable information related to a building production to be managed unitary by making use of a computer and to properly transmit production information generated at each stage of the production to the next process.
Every construction is unique in scope, but process is systemically applied to each construction project.
We seek to get involved early in the design phase so that we can manage the project more efficiently, provide effective building solutions, and identify challenges early on to mitigate design changes after construction commencement. Sed nibh turpis, sodales sit amet faucibus clear.
This involves detailed pre-construction planning crucial to successful construction and on-time delivery, and allows the client and team a clear pathway to the bidding process, construction phase, and through to completion.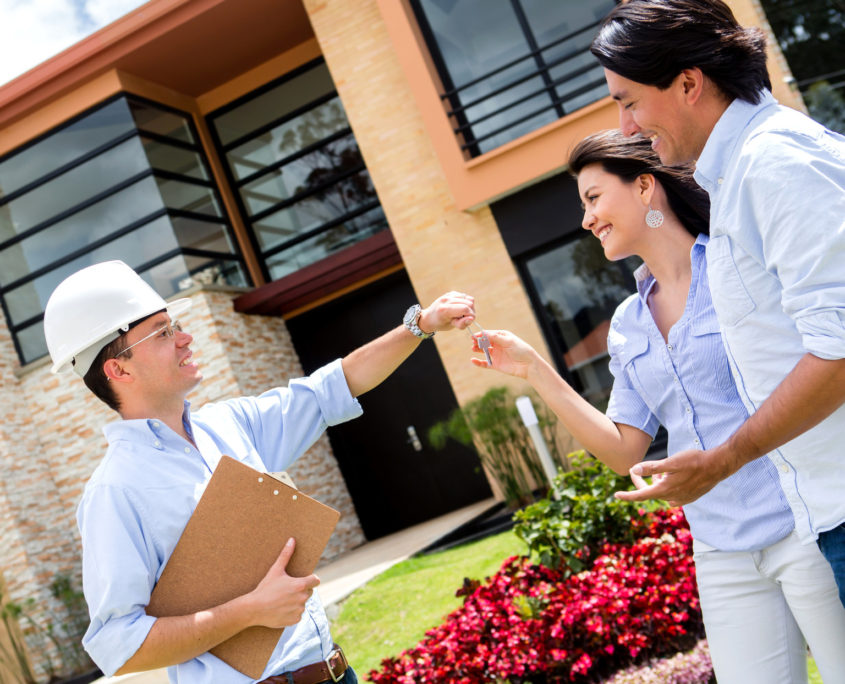 Construction planning is a fundamental and challenging activity in the management and execution of construction projects. It involves the choice of technology, the definition of work tasks, the estimation of the required resources and duration for individual tasks, and the identification of any interactions among the different work tasks.
At Melange Restoration we have fine-tuned the process of properly diagnosing a situation and efficiently repairing the structural surfaces, significantly reducing the time and labor required to complete the project and allowing us to lower the cost to our customers.
Melange Restoration Inc. proudly serves in Jamaica, North Corona, East Corona, Hillcrest, Long Island City, South Richmond Hill, Richmond Hill, Bayside, Woodside, Rego Park, Hunters Point, Woodhaven, Woodhaven, Kew Gardens Hills, Kew Gardens, Forest Hills, Tompkins, Ridgewood, Greenpoint, Middle village, Glendale, Bushwick, Williamsburg, East New York, Crown Heights, Canarsie, Gravesend, Bensonhurst, Midwood, Marine Park, Flatlands, Brownsville, Bedford Stuyvesant, Prospect Lefferts Gardens, East Flatbush, Bay Ridge, Sunset Park, Parkville, Borough park, Kensington, Prospect Heights, Clinton Hill, Fort Greene, Boerum Hill, Red Hook, Brooklyn Heights, Carroll Gardens, Cobble Hill, Downtown Brooklyn, Greenwood, Park Slope South, Park Slope, Bronx, Manhattan, NYC, Queens, Brooklyn and several more areas surrounded by NYC boroughs.