Melange Restoration Provide Lintel Service, Lintels are used to support carry a load over an opening in a wall which generally include door and windows,Lintel repair is a common practice in New York City  as most buildings have the brick facade that requires steel lintels above the windows. If your building needs lintel repair, Melange Restoration will  set up the necessary scaffolding equipment, remove the old bricks, replace the steel lintel and membrane, and rebuild the brick facade.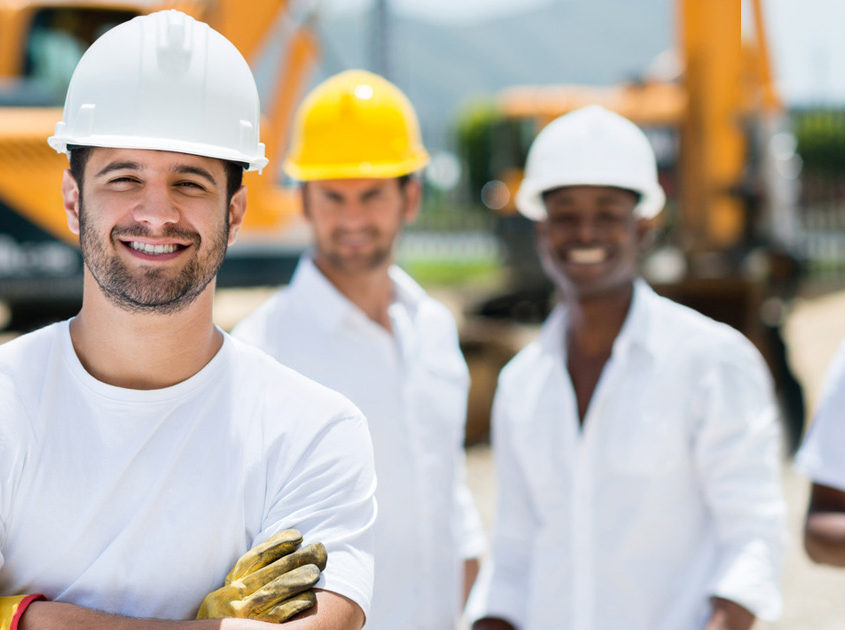 General contracting, often referred to as a traditional delivery system, allows the owner to engage with the architect/engineer to prepare the design of the entire project. Upon design completion, the project scope is competitively bid to a construction firm for a fixed lump sum. Our responsibilities when serving as the General Contractor include:
• Providing all materials, labor, equipment and services.
• Subcontracting with various trade and specialty contractors
• Applying for or assisting in the application process for building permits
• Monitoring schedule and cash flow
• Maintaining accurate records
• Ensuring a safe and secure project site
Melange Restoration Inc. proudly serves in Jamaica, North Corona, East Corona, Hillcrest, Long Island City, South Richmond Hill, Richmond Hill, Bayside, Woodside, Rego Park, Hunters Point, Woodhaven, Woodhaven, Kew Gardens Hills, Kew Gardens, Forest Hills, Tompkins, Ridgewood, Greenpoint, Middle village, Glendale, Bushwick, Williamsburg, East New York, Crown Heights, Canarsie, Gravesend, Bensonhurst, Midwood, Marine Park, Flatlands, Brownsville, Bedford Stuyvesant, Prospect Lefferts Gardens, East Flatbush, Bay Ridge, Sunset Park, Parkville, Borough park, Kensington, Prospect Heights, Clinton Hill, Fort Greene, Boerum Hill, Red Hook, Brooklyn Heights, Carroll Gardens, Cobble Hill, Downtown Brooklyn, Greenwood, Park Slope South, Park Slope, Bronx, Manhattan, NYC, Queens, Brooklyn and several more areas surrounded by NYC boroughs.
Lintels are structural beams that carry loads over an opening such as a door.Melange Restoration INC  is proficient in all aspects of structural repairs and the integrity of your … Improper Lintel solutions.
We offer the fastest most reliable service in the construction industry to repair all types of problems in masonry construction.